It's here! Fuchsia Friday... what is that? It's the Friday before Thanksgiving... the greatest retail deal day in the universe! As voted by all living creatures everywhere...
Here are the deals!
---
Hi all,
On Monday, October 30th, calling all First Responders and Hospital Workers to get a free drink. It's a simple thank you for doing a tough job. Tell your friends!
Here is the flyer:
---
Last chance to get our summer single origins: Mexico Finca Nueva and our Colombia Finca Loma Verde. Yes, yes summer is over... but as far as Booskerdoo Coffee goes, it's still going on thru Tuesday, October 17th.  And you can get 20% off these coffees thru Tuesday with discount code: summerisover20
WHICH MEANS! NEW SINGLE ORIGINS WILL BE AVAILABLE FOR PURCHASE ON WEDNESDAY! Here's what's coming:
---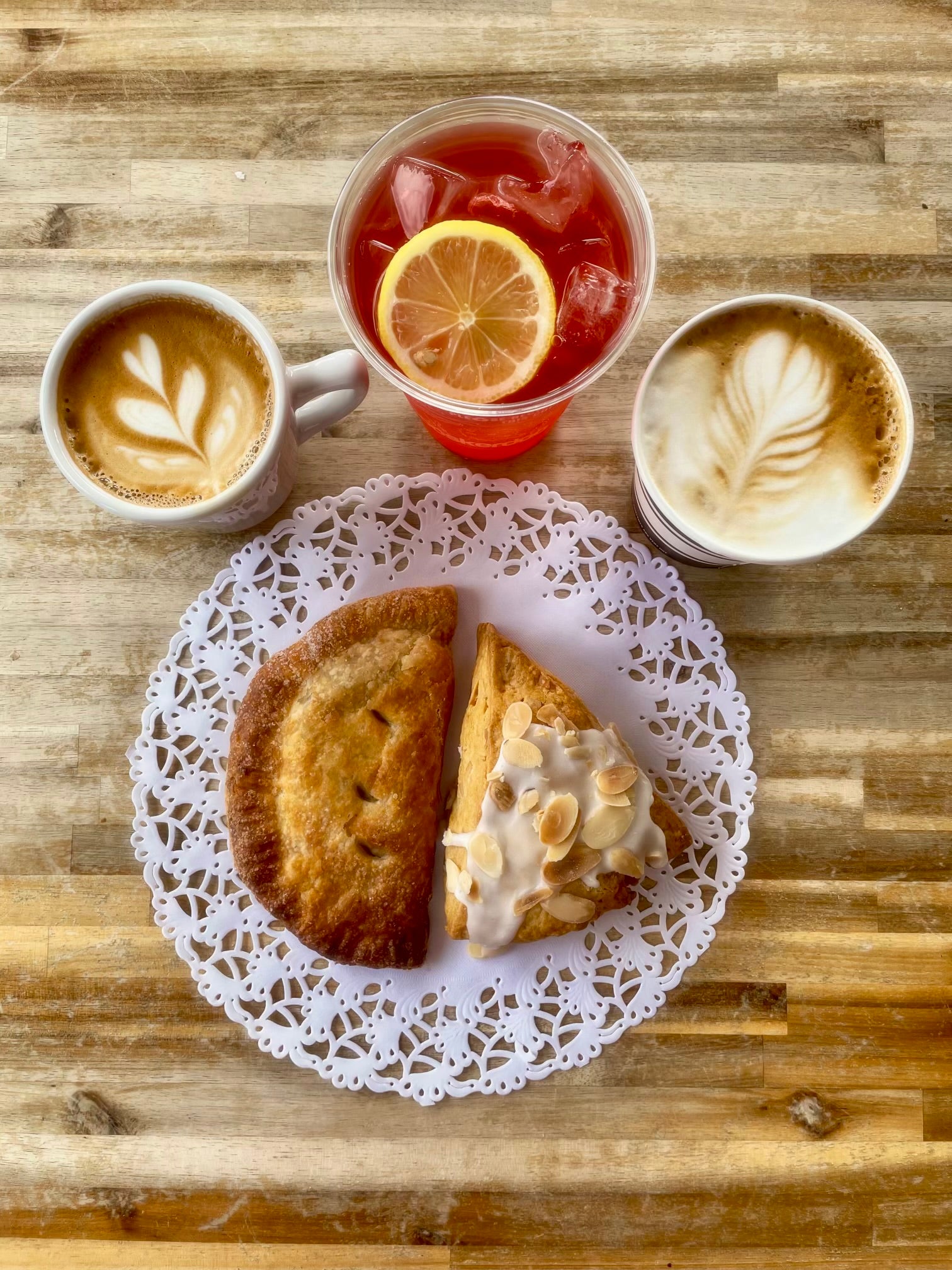 It's Educator Appreciation Day at Booskerdoo Coffee this Tuesday. Teachers and support staff (anyone in education) can get any drink they want on the house on Tuesday, September 19. Any size... any drink.... no catch... just tell them at the register. 
---
Booskerdoo Middletown is official open 6 am - 5:30pm, 7-4 on Sundays. 
Find us at 1500 Rt 35, Middletown, NJ. It's on the corner of Rt. 35 and Kings Highway, sharing a parking lot with the new Shop Rite.
Read the Asbury Park Press article here!
Enjoy!
---