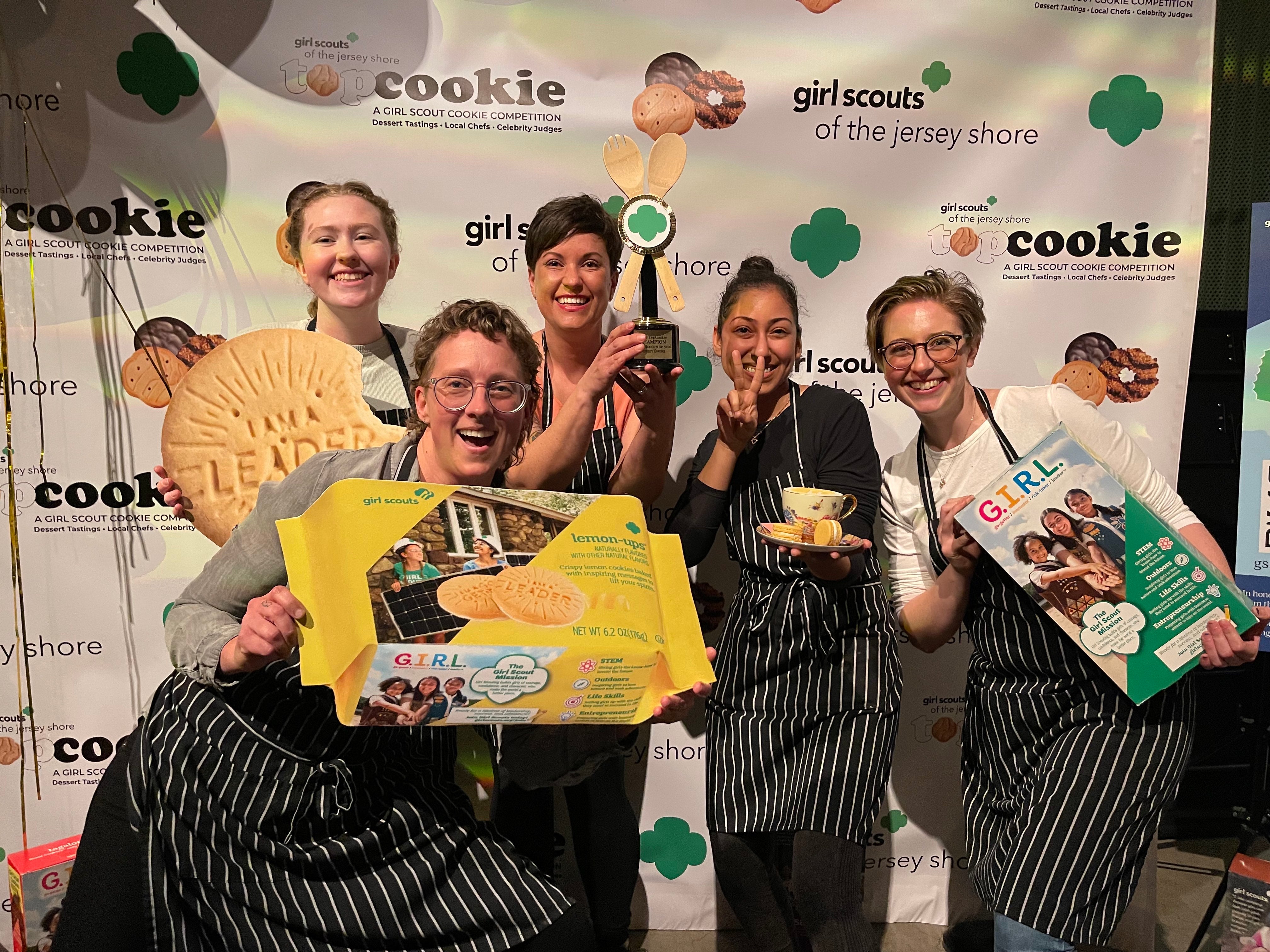 We are extremely excited to say congratulations to the Booskerdoo Bakery for FIRST PLACE at the 2022 Girl Scouts Top Cookie Competition with their Lemon-Up inspired creation.
---
Tis the season for Cyber Monday at Booskerdoo.com. Get discounts on fresh roasted coffee and any Boosk swag. 
Happy Festivus to All!
Cheers,
Team Boosk
---
This Tuesday and Wednesday only, get your Thanksgiving Pies at your local NJ Booskerdoo cafes. The Booskerodo Pie has become an institution. Take a bite and you'll know why. 
We are closed on Thursday. Except for Booskerdoo Bronxville, they will be open in the morning. 
---
CLICK HERE TO ORDER
---
Hi all. We're love the autumn and it's gonna start seeing it really pop over the next month... 
Launching Tue, Oct 26
Launching at Boosk Red Bank ONLY on Friday, Oct 22
---