---
We turn 10 years old this summer. We started ten years ago in the little spot in Monmouth Beach. We are celebrating the third week of July with a limited edition blend called Time Flies, a free coffee day on July 20 at all Booskerdoo locations, contests, and free swag at the shops. 
Party time!!!
---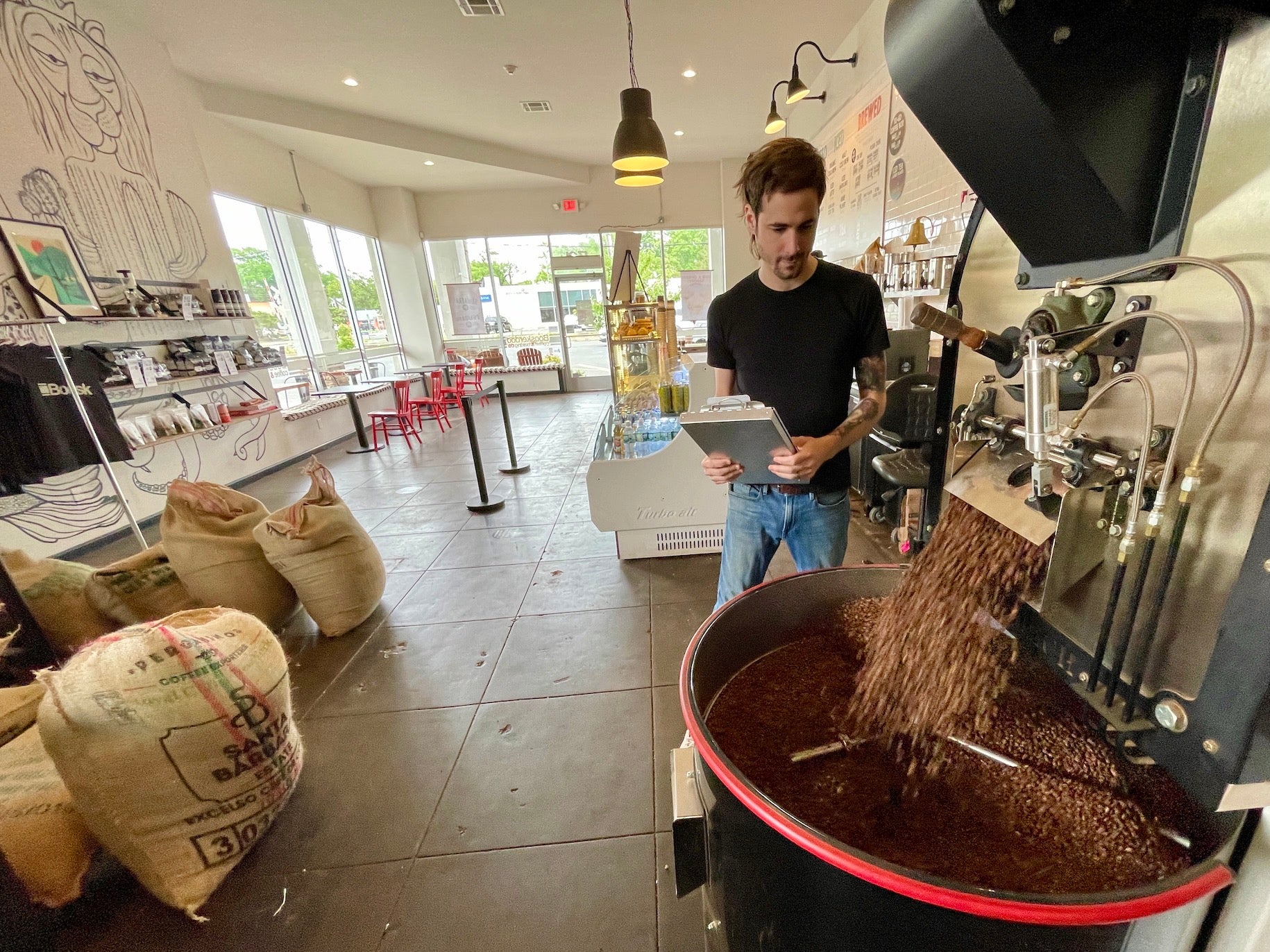 Hi all, 
Here is our press release regarding our franchise endeavors. Cheers...
Booskerdoo Coffee & Baking Co., Beloved Jersey Shore Coffee Roaster and Bakery, Uses Freshness and Happiness as Compass to Launch Franchise in Mid-Atlantic.
Coffee roasted in front of customer and in-house baking delivers fresh café experience that far exceeds competition.
JUNE 25, 2021, ASBURY PARK, NJ – Fresh coffee is hard to find, but Booskerdoo has it. In fact, they roast it in front of the customer. Along with a menu of distinctive on-the-go friendly pastries baked each morning on premises, Booskerdoo is fast...
---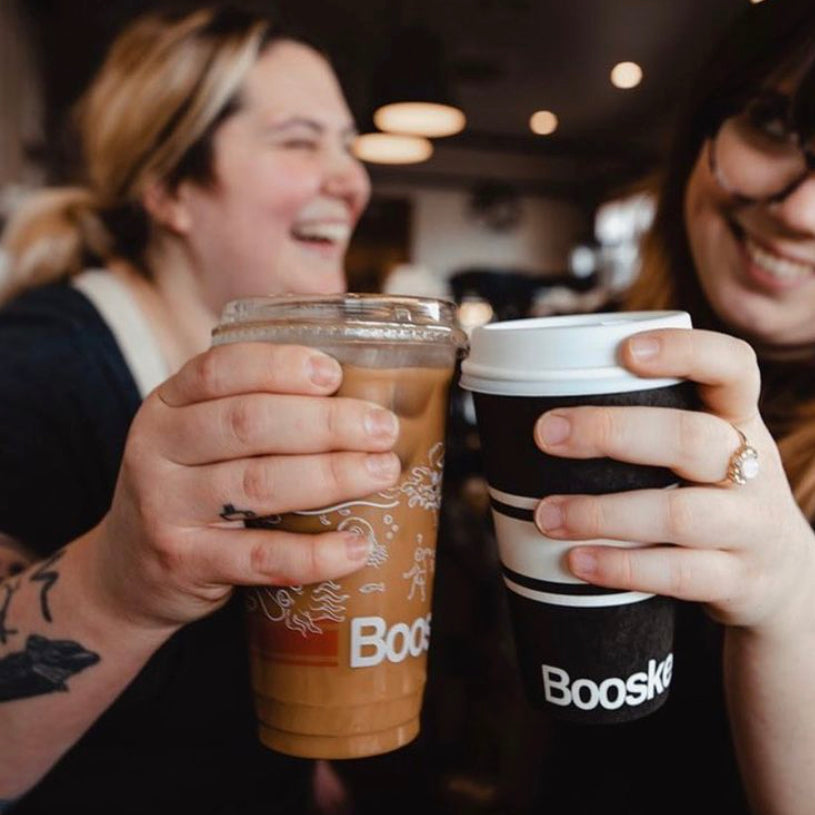 While they failed to mention that all future Booskerdoo locations roast the coffee in front the customer, the coverage was very nice.
Check it here:
https://www.qsrmagazine.com/news/booskerdoo-seeks-franchisees-tri-state-area
---
---