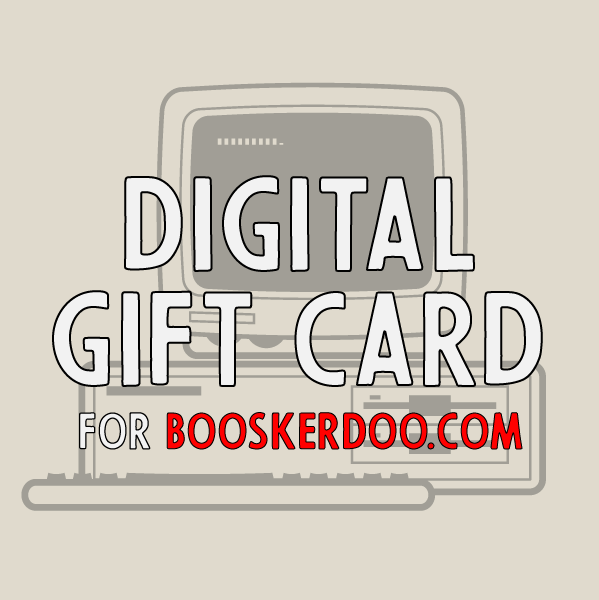 Digital Gift Card for Booskerdoo.com (web-store only)
Our digital gift card is a fabulous gift for the coffee connoisseur in your life. This is only for use at Booskerdoo.com and will not work at any cafe.
For cafe gift cards (you know, the traditional plastic ones) CLICK HERE.
Your gift card will be delivered by email. Our gift cards have NO additional processing fees.