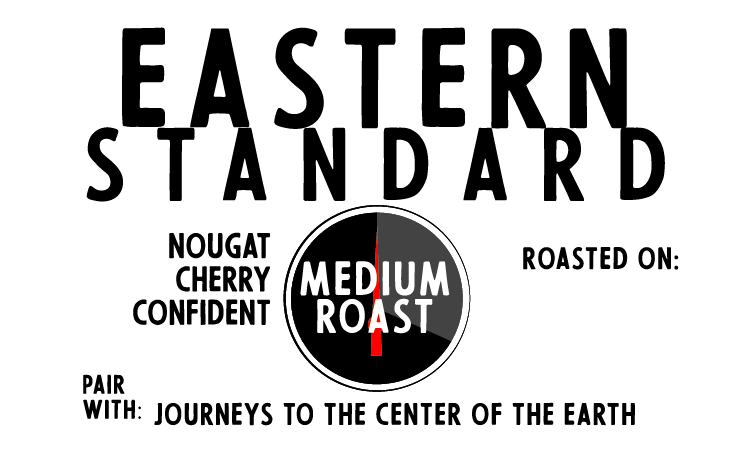 Eastern Standard Organic (a sweet & stubborn optimist, medium roast)
To many, the East Coast is a reliable friend, a stubborn optimist, and an honest critic. It's that standard this signature blend holds itself to: consistent, strong, and delicious.
We roast this certified organic blend just enough to blend the bean's natural elements with a touch of its roasted flavors for a strong, hearty and bright brew with a finish that lasts for days. You'll find a complex blend of sugar cane, milk chocolate, and a hint of strawberry. We crafted this to be a chug-able drip coffee and an epic espresso... and it just so happens it's great as cold brew too. Coffee on...
FREE SHIPPING when you order 2 lbs or more
As always, your coffee will be roasted the same day we mail it to you.