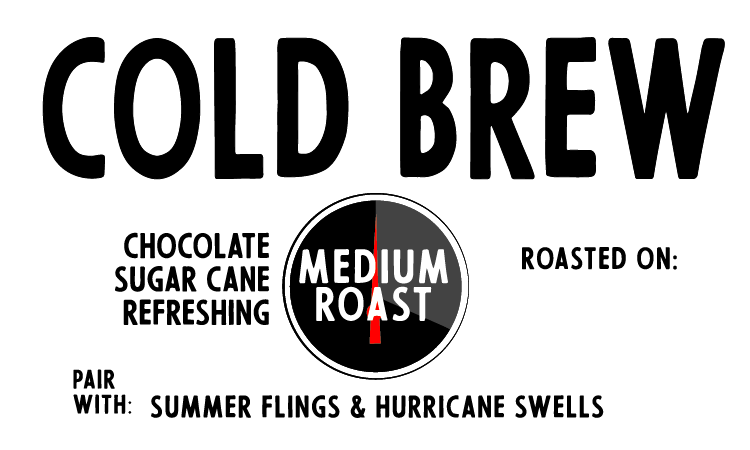 Organic Cold Brew Blend (Booskerdoo's house cold brew)
Behold, our new organic blend we use for our house cold brew and malt cold brew at all the Booskerdoo cafes. This blend of Honduras Marcala and Ethiopia Sidamo Natural is chocolaty and refreshing with an everlasting finish. It also works extremely well as a drip coffee and espresso... versatility is underrated. #coffeerules
Want to make cold brew at home? Click here for an easy how-to. 
If you are having us grind your coffee, we suggest the "Cold Brew/Ground" option. 

FREE SHIPPING when you order 2 lbs or more
As always, your coffee will be roasted the same day we mail it to you.